 ASIC has formally extended the time public companies have to hold their annual general meetings.
Under the ASIC Corporations (Extension of Time to Hold AGMs) Instrument 2021/770:
all public companies with balance dates between 21 February 2021 and 7 July 2021 have an additional two months to hold their AGM, and
public companies limited by guarantee with balance dates between 24 January 2021 and 7 April 2021 have an additional four months to hold their AGM.
This legislative instrument adds to the no-action position ASIC has taken giving companies with balance dates up to 7 July 2021 an additional two months to hold AGMs .
This extension is in addition to measures recently passed by parliament in Treasury Laws Amendment (2021 Measures No. 1) Act 2021 to permit the convening and holding of meetings using technology until 31 March 2022.
Separately Treasury has released exposure draft legislation containing permanent reforms to facilitate the use of technology in meetings, to execute documents and send meeting-related materials.
These reforms make permanent the temporary relief currently in place which is facilitating the continuation of business through the Coronavirus crisis.
If you found this article helpful, then subscribe to our news emails to keep up to date and look at our video courses for in-depth training. Use the search box at the top right of this page or the categories list on the right hand side of this page to check for other articles on the same or related matters.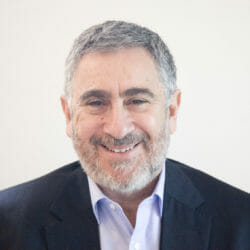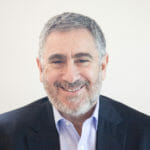 Author: David Jacobson
Principal, Bright Corporate Law
Email:
About David Jacobson
The information contained in this article is not legal advice. It is not to be relied upon as a full statement of the law. You should seek professional advice for your specific needs and circumstances before acting or relying on any of the content.