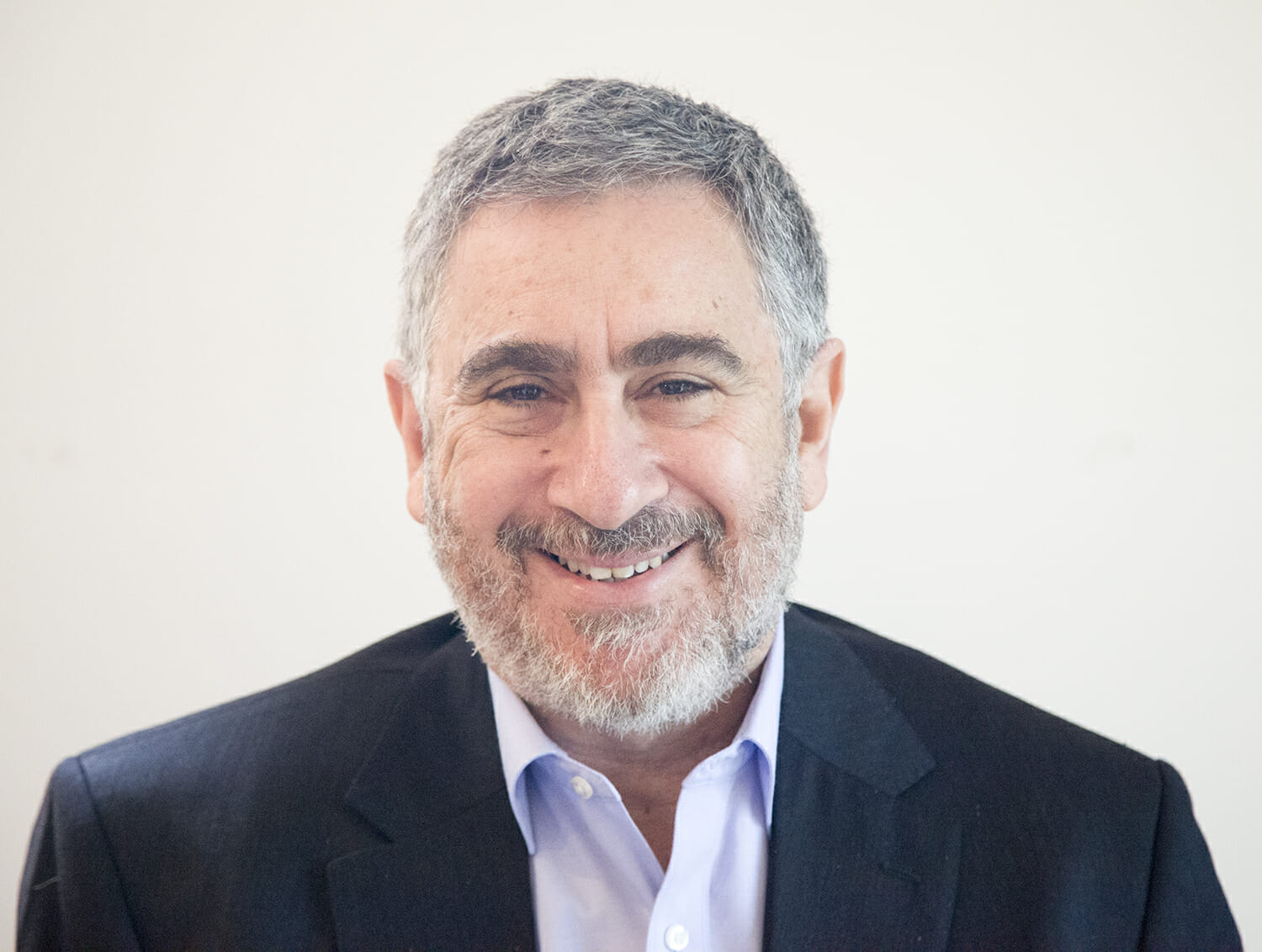 Ph: 61 7 3878 5098
Mobile: 0421 611 540
Email:
Skype: djacobson3878
Testimonials
Thank you for all your assistance, expertise advice, meeting every deadline and ongoing support to ensuring a smooth transaction.
KA
David and I worked together as part of the 6 month financial institution merger project which was completed successfully. David was available when needed and provided prompt, accurate and quality advice. He anticipated the major issues and provided practical and commercial solutions.
The quality outcome we achieved was a testament to David's knowledge and commitment to the initiative. David's contribution was first class.
SB
Thanks for your monthly "Bright Law" update. You are able to distill the key issues from the myriad of noise, which is greatly appreciated.
DG
I really love your regulatory change updates. They are well written for people to read and thorough.
Australian commercial and financial services lawyer
As a practising lawyer and regulatory risk expert I've been helping some of Australia's largest mutuals and other financial services providers for over 40 years.
I have a breadth of experience in financial services regulation based on advising financial services providers over a long period.
My particular focus is on working with directors, CEO's, in-house counsel, responsible managers and compliance officers to develop their risk management and compliance frameworks.
I have practical experience on these issues as a director, as a lawyer and as an external compliance consultant.
I am efficient and knowledgeable.
I personally return calls, texts and emails promptly.
If you think I may be able to help you with some of the challenges you're facing, then contact me for an informal discussion to see if we can work together.
Drop me a note via my Contact Form and we'll sort something out.
As well as my Arts/Law degrees I have completed the following courses:
Graduate of the AICD Company Directors Course (2001);

Chartered Secretaries' Australia course "Company Secretarial Practice and Meetings" (2007);

Governance Institute Risk Management (2019).
Scroll down for more information about me.
Regards
David Jacobson