 ASIC has issued a temporary 'no-action' position in relation to the convening and holding of virtual meetings after 21 March 2021.
ASIC's position relates to virtual meetings facilitated by the Corporations (Coronavirus Economic Response) Determination (No. 3) 2020 (Cth) which expired on 21 March 2021.
The position relating to the convening and holding of meetings using virtual technology applies to meetings held between 21 March 2021 and the earlier of 31 October 2021 and the date that any measures are passed by the Parliament relating to the use of virtual technology in meetings of companies or managed investment schemes.
The position does not relieve a company of its obligations under the Corporations Act or the requirements of its Constitution governing meetings.
Even if ASIC will not act on any contravention you need to consider:
• the potential invalidity of resolutions passed at meetings convened and held in contravention of the Corporations Act;
• potential claims by members; and
• potential breaches of agreements with third parties (e.g. where the agreement contains a warranty that a document has been entered into or resolution passed in accordance with applicable laws or the company's governing documents).
If you found this article helpful, then subscribe to our news emails to keep up to date and look at our video courses for in-depth training. Use the search box at the top right of this page or the categories list on the right hand side of this page to check for other articles on the same or related matters.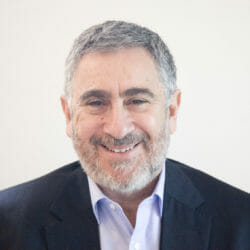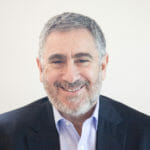 Author: David Jacobson
Principal, Bright Corporate Law
Email:
About David Jacobson
The information contained in this article is not legal advice. It is not to be relied upon as a full statement of the law. You should seek professional advice for your specific needs and circumstances before acting or relying on any of the content.