 As Open Banking and Comprehensive Credit Reporting receive more publicity it is important to be able to explain the difference to your customers.
While both of these imminent changes relate to the flow of information, Open Banking is part of the new Consumer Data Right while Comprehensive Credit Reporting (CCR) deals with credit information provided by credit providers about borrowers to credit reporting bodies.
Open Banking together with the Consumer Data Right gives customers a right to direct their bank that their information (for both deposit and credit accounts) held by their bank be safely shared with others they trust. This may allow competitors to offer better pricing based on historical data and may increase bank switching.
Under CCR the major banks will be required to supply credit information about consumer credit accounts (including repayment history information) to credit reporting bodies from 1 April 2020. Credit reporting bodies will only be able to share credit information obtained through the mandatory regime with other banks who provide the same level of information.
Currently, the participation of all financial institutions (including the major banks) in CCR is voluntary through the Australian Retail Credit Association's Principles of Reciprocity and Data Exchange (PRDE).
To protect borrowers the information supplied by banks must be accurate, complete and up-to-date, including by supplying information on subsequently opened accounts.
It must be current within the previous 2 years.
While other businesses such as utilities can list defaults, subject to certain rules, they are not able to provide repayment history information as they are not credit providers.
Only ASIC-licensed credit providers are permitted to share information related to borrowers' payment history, including:
• whether the individual was meeting their payment obligations;
• the number of repayment cycles the individual was in arrears; and
• financial hardship information.
While the Privacy Commissioner has been consulted on both Open Banking and CCR, Open Banking will be supervised by the ACCC while CCR will be regulated under both the Privacy Act and the National Credit Act.
If you found this article helpful, then subscribe to our news emails to keep up to date and look at our video courses for in-depth training. Use the search box at the top right of this page or the categories list on the right hand side of this page to check for other articles on the same or related matters.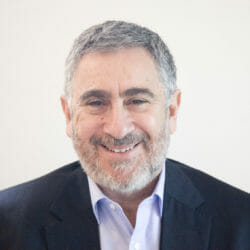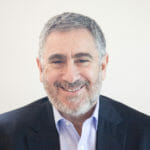 Author: David Jacobson
Principal, Bright Corporate Law
Email:
About David Jacobson
The information contained in this article is not legal advice. It is not to be relied upon as a full statement of the law. You should seek professional advice for your specific needs and circumstances before acting or relying on any of the content.