 Treasury has released an exposure draft of the National Consumer Credit Protection Amendment (Mandatory Credit Reporting) Regulations 2020 for consultation.
The Regulations provide detail on the implementation of the National Consumer Credit Protection Amendment (Mandatory Credit Reporting and Other Measures) Bill 2019. Background. 
The mandatory CCR regime requires a large authorised deposit-taking institution to supply 50 per cent of its consumer credit information within 90 days of 1 April 2020 to all credit reporting bodies it had an existing agreement with on 2 November 2017.
Within 90 days of 1 April 2021, the same banks will need to supply credit information on their remaining accounts to the same credit reporting bodies.
From 1 April 2021, the CCR regime will also require the same banks to supply any financial hardship information about an individual if the bank is disclosing repayment history information about the individual to a credit reporting body as part of its credit reporting obligations.
The Regulations will support the mandatory CCR regime by:
• setting out additional circumstances when a bank subject to the regime must update or supply new credit information to a credit reporting body;
• setting out restrictions on a credit reporting body disclosing the information it has received through the mandated regime or derived from this information;
• setting out the types of information that must be included in statements provided to the Treasurer by credit providers and credit reporting bodies following the initial bulk supplies of credit information; and
• setting out an additional circumstance when the Australian Securities and
Investments Commission (ASIC) could issue an infringement notice for a civil penalty.
The Bill has been passed unamended by the House of Representatives and is awaiting passage by the Senate.
If you found this article helpful, then subscribe to our news emails to keep up to date and look at our video courses for in-depth training. Use the search box at the top right of this page or the categories list on the right hand side of this page to check for other articles on the same or related matters.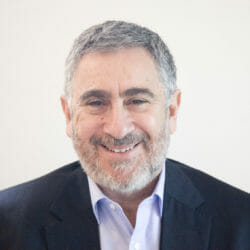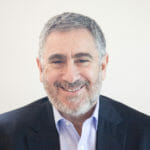 Author: David Jacobson
Principal, Bright Corporate Law
Email:
About David Jacobson
The information contained in this article is not legal advice. It is not to be relied upon as a full statement of the law. You should seek professional advice for your specific needs and circumstances before acting or relying on any of the content.