 The Government has released exposure draft legislation to facilitate the use of technology in holding meetings, to execute company documents, and send meeting-related materials.
These reforms make permanent the temporary measures put in place during the COVID-19 pandemic relating to electronic execution of company documents and meeting notifications which expired on 21 March 2021.
They also modify the Treasury Laws Amendment (2021 Measures No.1) Bill 2021 which temporarily allows some changes (until 15 September 2021) and has been passed by the House of Representatives but not the Senate. Background.
The exposure draft (Treasury Laws Amendment (Measures for Consultation) Bill 2021) provides a statutory mechanism for companies to execute documents electronically.
If the Bill is passed, when a company executes a document:
persons may sign the document electronically;
the fixing of the seal can be witnessed electronically;
separate copies of the document may be used by each person required to execute the document; and
the document may be executed by the sole director of a proprietary company that does not have a company secretary.
It also includes provisions that allow all companies and registered schemes to hold physical and hybrid meetings. Wholly virtual meetings may also be used if they are expressly required or permitted by the constitution (regardless of whether the constitution was amended before or after the commencement of these reforms).
All meetings, regardless of how they are held, must give members a reasonable opportunity to participate. This includes holding the meeting at a reasonable time and place, using reasonable technology to conduct a virtual meeting and connect different physical locations together, and giving members the opportunity to exercise their existing rights to speak or ask questions orally or in writing.
Documents relating to meetings may be signed and given using electronic means, regardless of whether the meeting is a virtual, physical or hybrid meeting.
The Bill also allows a member or group of members with more than 5 percent of the voting power to require a listed company or registered scheme to appoint an independent person to observe or report on a poll.
If you found this article helpful, then subscribe to our news emails to keep up to date and look at our video courses for in-depth training. Use the search box at the top right of this page or the categories list on the right hand side of this page to check for other articles on the same or related matters.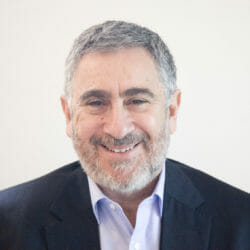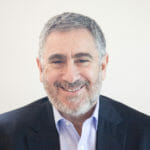 Author: David Jacobson
Principal, Bright Corporate Law
Email:
About David Jacobson
The information contained in this article is not legal advice. It is not to be relied upon as a full statement of the law. You should seek professional advice for your specific needs and circumstances before acting or relying on any of the content.