 ASIC has announced that it will adopt a temporary 'no action' position in relation to the convening and holding of virtual meetings by companies despite the expiry of the Corporations (Coronavirus Economic Response) Determination (No. 3) 2020 on 21 March 2021.
UPDATE: ASIC has published its 'no action position' here relating to the convening and holding of meetings using virtual technology between 21 March 2021 and 31 October 2021. 
On 18 March 2021 the Senate voted to delay consideration of the Treasury Laws Amendment (2021 Measures No. 1) Bill 2021 to extend electronic signing of documents by corporations and virtual meetings to August 2021. Background.
In order to provide the market with a degree of certainty, ASIC says its 'no action' position will:
support the holding of meetings using appropriate technology;
facilitate electronic dispatch of notices of meeting including supplementary notices; and
allow public companies an additional two months to hold their AGMs.
ASIC will not be providing a no-action position in relation to electronic signatures.
Accordingly, the COVID relief from section 127 of the Corporations Act will expire and a company should sign a single, static document by 'wet ink' signature only.
If you found this article helpful, then subscribe to our news emails to keep up to date and look at our video courses for in-depth training. Use the search box at the top right of this page or the categories list on the right hand side of this page to check for other articles on the same or related matters.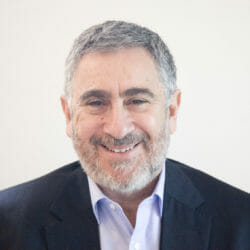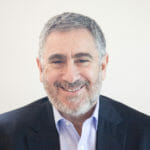 Author: David Jacobson
Principal, Bright Corporate Law
Email:
About David Jacobson
The information contained in this article is not legal advice. It is not to be relied upon as a full statement of the law. You should seek professional advice for your specific needs and circumstances before acting or relying on any of the content.