 The Government has released exposure draft Treasury Laws Amendment (Modernising Business Communications) Bill to modernise business communications by applying regulations regardless of whether they use paper, are sent by post or use modern technology ("technology neutral").
The exposure draft comprises proposed amendments that:
expands the scope of the global regimes that allow documents to be signed and sent electronically in the Corporations Amendment (Meetings and Documents) Bill 2021 (Background);
legislates relief for companies, registered schemes and disclosing entities sending documents to 'lost members' under the Corporations Act 2001;
allows notices published in newspapers to be published in any accessible and reasonably prominent manner across Treasury portfolio laws;
updates payment provisions in Treasury legislation to ensure electronic payments can be made;
updates the National Consumer Credit Protection Act 2009 and associated legislation to give consumers and their credit providers greater flexibility when updating their details and when sending documents.
In the next phase of the project, the Government will consider further reforms to improve technology neutrality including: communicating with regulators, exemptions to the Electronic Transactions Act 1999, product disclosure and recordkeeping requirements.
If you found this article helpful, then subscribe to our news emails to keep up to date and look at our video courses for in-depth training. Use the search box at the top right of this page or the categories list on the right hand side of this page to check for other articles on the same or related matters.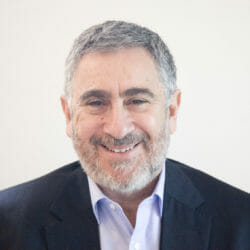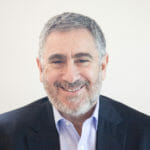 Author: David Jacobson
Principal, Bright Corporate Law
Email:
About David Jacobson
The information contained in this article is not legal advice. It is not to be relied upon as a full statement of the law. You should seek professional advice for your specific needs and circumstances before acting or relying on any of the content.