 Since 1 January 2021, claims handling and settling is a financial service that requires a licence by 1 January 2022. Background.
ASIC has called on insurance claims handling firms to lodge licence applications (new and varied) as soon as possible, and by no later than 7 May 2021.
The Financial Sector Reform (Hayne Royal Commission Response) (Claimant Intermediaries) Regulations 2021 has been registered to identify persons not requiring a licence.
This instrument amends the Corporation Regulations 2001 to exclude certain parties from the claimant intermediary definition when handling insurance claims because handling claims is typically not their core business and they often do so for no monetary benefits. This will avoid the unnecessary regulatory burden of requiring these parties to obtain an Australian financial services licence.
The persons excluded by the Regulations are:
mortgage brokers and mortgage intermediaries;

insurance brokers;

qualified accountants;

veterinarians;

travel agents;

financial advisers;

financial counsellors;

property managers;

estate managers; and

public trustees.
If you found this article helpful, then subscribe to our news emails to keep up to date and look at our video courses for in-depth training. Use the search box at the top right of this page or the categories list on the right hand side of this page to check for other articles on the same or related matters.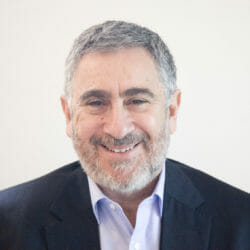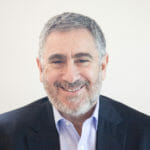 Author: David Jacobson
Principal, Bright Corporate Law
Email:
About David Jacobson
The information contained in this article is not legal advice. It is not to be relied upon as a full statement of the law. You should seek professional advice for your specific needs and circumstances before acting or relying on any of the content.