 ASIC is consulting on its proposed Regulatory Guide and prescribed customer information for the deferred sales model for add-on insurance which will commence on 5 October 2021. Background.
The deferred sales model introduces a four-day pause between the sale of a principal product or service and the sale of an add-on insurance product.
The Regulatory Guide explains the scope of the deferred sales model, the obligations on add-on insurance providers and ASIC's power to grant an individual exemption, and the content, form and communication of information that must be given to customers to start the deferral period.
If you found this article helpful, then subscribe to our news emails to keep up to date and look at our video courses for in-depth training. Use the search box at the top right of this page or the categories list on the right hand side of this page to check for other articles on the same or related matters.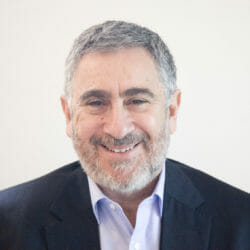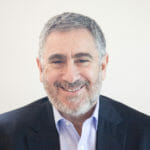 Author: David Jacobson
Principal, Bright Corporate Law
Email:
About David Jacobson
The information contained in this article is not legal advice. It is not to be relied upon as a full statement of the law. You should seek professional advice for your specific needs and circumstances before acting or relying on any of the content.