 Treasury has announced it is consulting on classes of add-on insurance products that may be exempt from the deferred sales model for add-on insurance introduced in the Financial Sector Reform (Hayne Royal Commission Response) Act 2020. Background.
Under section 12DY of the Australian Securities and Investments Commission Act 2001, ASIC has the power to exempt an add-on insurance product, or class of product sold by a specified person, after having regard to factors such as demonstrated product value, consumer understanding, the risk of underinsurance or non-insurance without an exemption, and differences between the add-on insurance products and similar products.
Exemptions provided in the regulations can only be on an industry-wide class basis.
The Government has announced its intention to use the regulations to exempt add‑on travel insurance products and Comprehensive Third Party (CTP) insurance for motor vehicles from the Deferred Sales Model.
The Deferred Sales Model will be effective from 5 October 2021. Any add-on insurance products without an exemption in place at that time will be subject to the Deferred Sales Model from that date.
ASIC will separately consult on the implementation of the deferred sales model, including its approach to considering applications for exemptions made by specific entities. However, it is expected that ASIC will only provide exemptions in exceptional circumstances and where it would be inappropriate to provide an industry-wide class exemption for the product or class in question.
The deferred sales model will enable consumers to make informed decisions on add-on insurance product purchases. It will do so by introducing a pause in the sales process between the purchase of the primary product and the purchase add-on insurance. This pause, or 'deferral period', will enable and encourage consumers to consider the merits of the insurance offered and to compare this insurance with alternative products.
If you found this article helpful, then subscribe to our news emails to keep up to date and look at our video courses for in-depth training. Use the search box at the top right of this page or the categories list on the right hand side of this page to check for other articles on the same or related matters.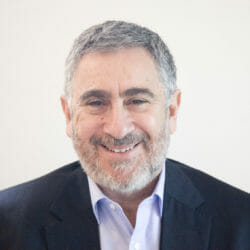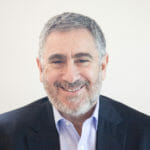 Author: David Jacobson
Principal, Bright Corporate Law
Email:
About David Jacobson
The information contained in this article is not legal advice. It is not to be relied upon as a full statement of the law. You should seek professional advice for your specific needs and circumstances before acting or relying on any of the content.