 The Treasury Laws Amendment (ALRC Financial Services Interim Report) Regulations 2023 (Cth) took effect on 1 November 2023. Background.
The Regulations implement recommendations from the Australian Law Reform Commission's (ALRC's) Interim Reports A and B from its Review of the Legislative Framework for Corporations and Financial Services Regulation (ALRC's Review).
The purpose of the Regulations is to expand section 9 of the Corporations Act 2001 (Cth) to create a single glossary and remove redundant definitions.
In addition to the consequential amendments, the Regulations make other improvements to simplify the Corporations Regulations relating to the use of definitions. These include clarifying the meaning of defined terms, using consistent headings for definitions sections and other minor amendments to improve navigability and make the Corporations Regulations easier to read.
If you found this article helpful, then subscribe to our news emails to keep up to date and look at our video courses for in-depth training. Use the search box at the top right of this page or the categories list on the right hand side of this page to check for other articles on the same or related matters.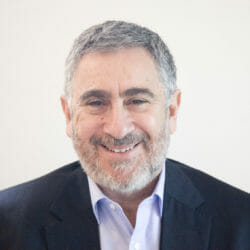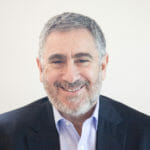 Author: David Jacobson
Principal, Bright Corporate Law
Email:
About David Jacobson
The information contained in this article is not legal advice. It is not to be relied upon as a full statement of the law. You should seek professional advice for your specific needs and circumstances before acting or relying on any of the content.