 The Government has introduced the Treasury Laws Amendment (2023 Law Improvement Package No. 1) Bill 2023 into the House of Representatives.
UPDATE: Act passed 20 September 2023.
Schedules 1 to 3 to the Bill propose to implement recommendations identified by the ALRC in Interim Reports A and B from the ALRC Review to simplify and improve the navigability of the law.
Interim Report C tabled in Parliament

The ALRC's third (and final) Interim Report in its three year review to reduce complexity in corporations and financial services legislation has been tabled in Parliament.
Interim Report C focuses on how legislation is structured and framed.
It proposes the following working principles should be applied when structuring and framing corporations and financial services legislation:
a. Provisions should be designed in a way that minimises duplication and overlap.
b. Related provisions should be proximate to one another.
c. Provisions should have thematic and conceptual coherence.
d. The most significant provisions should precede less important provisions or more technical detail.
e. Legislation should be structured to ensure an intuitive flow that reflects the needs of potential users.
f. The structure and framing of legislation should help users develop and maintain mental models that enhance navigability and comprehensibility.
g. Legislation should be as succinct as possible.
A consolidated final report is due by 30 November 2023.
If you found this article helpful, then subscribe to our news emails to keep up to date and look at our video courses for in-depth training. Use the search box at the top right of this page or the categories list on the right hand side of this page to check for other articles on the same or related matters.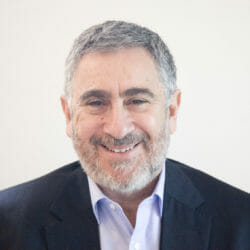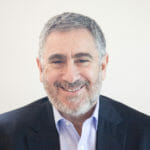 Author: David Jacobson
Principal, Bright Corporate Law
Email:
About David Jacobson
The information contained in this article is not legal advice. It is not to be relied upon as a full statement of the law. You should seek professional advice for your specific needs and circumstances before acting or relying on any of the content.