 As part of Treasury's reform of Australia's foreign investment review framework, it has released an exposure draft of the Foreign Investment Reform (Protecting Australia's National Security) Regulations 2020 which address national security risks.
The changes will enable the Treasurer to impose conditions or block any investment by a foreign person on national security grounds regardless of the value of the investment. Background.
From 1 January 2021 the Foreign Acquisitions and Takeovers Regulation 2015 will be amended including to narrow the scope of the moneylending exemption where foreign money lenders obtain an interest in a national security business or national security land under a moneylending agreement.
The Regulation defines "moneylending agreement" as:
"(a) an agreement entered into in good faith, on ordinary commercial terms and in the ordinary course of carrying on a business (a moneylending business ) of lending money or otherwise providing financial accommodation, except an agreement dealing with any matter unrelated to the carrying on of that business; and
(b) for a person carrying on a moneylending business, or a subsidiary or holding entity of a person carrying on a moneylending business–an agreement to acquire an interest arising from a moneylending agreement (within the meaning of paragraph (a))."
Secured lenders which are foreign persons will need to notify FIRB and obtain no objection notices in order to take security interests in certain securities, assets, land or tenements with national security significance.
If you found this article helpful, then subscribe to our news emails to keep up to date and look at our video courses for in-depth training. Use the search box at the top right of this page or the categories list on the right hand side of this page to check for other articles on the same or related matters.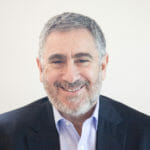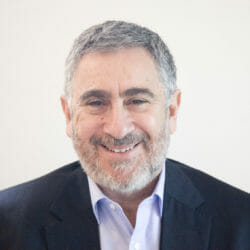 Author: David Jacobson
Principal, Bright Corporate Law
Email:
About David Jacobson
The information contained in this article is not legal advice. It is not to be relied upon as a full statement of the law. You should seek professional advice for your specific needs and circumstances before acting or relying on any of the content.