 Treasury has released a paper setting out reforms to Australia's foreign investment review framework containing provisions relating to enhanced national security review of sensitive acquisitions; extra powers and resources to ensure foreign investors comply with the terms of their approval; and amendments to streamline investment in non-sensitive areas.
The national security reforms will enable the Government to screen any direct investment on national security grounds regardless of value.
The Government will introduce a new national security test which will:
a) enable the Treasurer to impose conditions or block any investment by a foreign person on national security grounds regardless of the value of investment;
b) require mandatory notification of any proposed investment by a foreign person in a sensitive national security business;
c) require mandatory notification where a business or entity owned by a foreign person starts to carry on the activities of a sensitive national security business;
d) allow any investment that would not ordinarily require notification to be 'called in' for screening on national security grounds;
e) allow investors to voluntarily notify to receive investor certainty from 'call in' for a particular investment or apply for an investor specific exemption certificate; and
f) allow the Treasurer to impose conditions, vary existing conditions, or, as a last resort, require the divestment of any realised investment which was approved under the FATA, where national security risks emerge.
The Government will narrow the scope of the moneylending exemption so that it does not apply where foreign money lenders are obtaining interests in a sensitive national security business under a moneylending agreement.
The changes are proposed to come into effect on 1 January 2021.
The announcement of the reform package does not immediately affect the temporary measures announced on 29 March 2020 which reduced to $0 the monetary screening thresholds for all foreign investments. These will remain in place for the duration of the coronavirus crisis.
The Government will release exposure draft legislation for consultation on the reforms prior to its introduction into Parliament together with guidance for investors on implementation.
If you found this article helpful, then subscribe to our news emails to keep up to date and look at our video courses for in-depth training. Use the search box at the top right of this page or the categories list on the right hand side of this page to check for other articles on the same or related matters.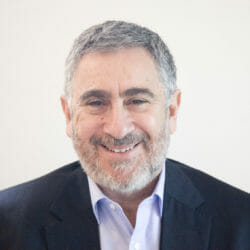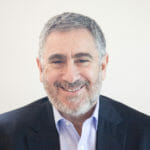 Author: David Jacobson
Principal, Bright Corporate Law
Email:
About David Jacobson
The information contained in this article is not legal advice. It is not to be relied upon as a full statement of the law. You should seek professional advice for your specific needs and circumstances before acting or relying on any of the content.