 In addition to your "business as usual" tasks and your reporting obligations, you need to find time to monitor regulatory changes and plan for them.
Here's a snapshot of what's coming up (that have been passed or announced) in the first 6 months of 2020.
UPDATE: May 2020 changes
Whistleblower policy
You should have already adopted your policy. Is it available on your website? see ASIC RG 270.138.
General Insurance Code of Practice
transition to new
General Insurance Code
of Practice from 1
January 2021 commenced

Superannuation
APRA SPS 515 Strategic Planning and Member Outcomes commenced for RSE licensees
Telephone sales
ASIC ban on unsolicited
"cold call" telephone
sales of direct life
insurance and consumer
credit insurance commences.
Dispute Resolution
ASIC to finalise new Internal Dispute
Resolution data
recording and reporting
requirements for
ASIC RG 165.
All of these changes will affect your internal systems and processes. Some, like open banking, will have major technological changes.
And the rest of 2020 and 2021 will have more changes as the Financial Services Royal Commission recommendations and the new product design and distribution obligations are implemented.
If you found this article helpful, then subscribe to our news emails to keep up to date and look at our video courses for in-depth training. Use the search box at the top right of this page or the categories list on the right hand side of this page to check for other articles on the same or related matters.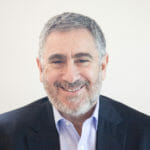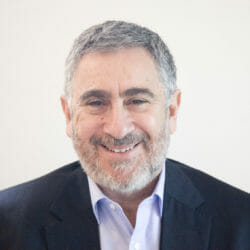 Author: David Jacobson
Principal, Bright Corporate Law
Email:
About David Jacobson
The information contained in this article is not legal advice. It is not to be relied upon as a full statement of the law. You should seek professional advice for your specific needs and circumstances before acting or relying on any of the content.