 ASIC has registered the ASIC Corporations (Virtual-only Meetings) Instrument 2022/129 to provide additional time for companies and registered schemes to hold wholly virtual meetings, until either 31 May 2022 (for listed companies and all registered schemes) or 30 June 2022 (for unlisted public companies), subject to conditions.
Before a company or responsible entity of a registered scheme relies on the relief, the directors of the company or responsible entity must pass a resolution that it would be unreasonable for the company or registered scheme to hold a meeting of its members wholly or partially at one or more physical venues, due to the impact of the COVID-19 pandemic.
The relief applies even if an entity is not expressly required or permitted to hold wholly virtual meetings under their constitution.
Under the Corporations Amendment (Meetings and Documents) Act companies will only be able to hold wholly virtual meetings from 1 April 2022 if their Constitution requires or permits it. Background.
If you found this article helpful, then subscribe to our news emails to keep up to date and look at our video courses for in-depth training. Use the search box at the top right of this page or the categories list on the right hand side of this page to check for other articles on the same or related matters.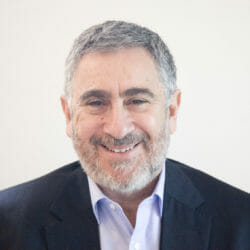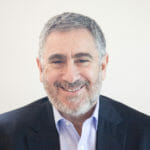 Author: David Jacobson
Principal, Bright Corporate Law
Email:
About David Jacobson
The information contained in this article is not legal advice. It is not to be relied upon as a full statement of the law. You should seek professional advice for your specific needs and circumstances before acting or relying on any of the content.