 The Competition and Consumer (Consumer Data Right) Amendment Rules (No. 1) 2021 have been registered to amend the Competition and Consumer (Consumer Data Right) Rules 2020 to allow consumers to share data with trusted advisers, including mortgage brokers and accountants, and for bank data to be used by non-accredited parties through an intermediary.
The amendment also simplifies the process for sharing data in joint bank accounts. Background.
The Amending Rules:
implement the sponsored accreditation model which reduces the cost of accreditation by altering certain obligations to establish information security capability as part of the accreditation process and ongoing accreditation obligations.
establish the CDR representative model which allows eligible participants to access the CDR and use data without the need for accreditation in circumstances where they offer CDR-related services to consumers as a representative of an accredited data recipient.
allow consumers to nominate persons as trusted advisers to whom an accredited person may disclose the consumer's data outside the CDR regime. The classes of trusted advisers are professions that are considered to be appropriately regulated to ensure a strong level of consumer protection is maintained.
introduce the concept of a CDR insight. This allows CDR consumers to consent to their data being shared outside the CDR regime for prescribed purposes that are considered low risk and that are designed to limit the
data shared to only what is necessary for the consumer to receive a service.
provide for joint accounts to be in scope for data sharing under the CDR by default (a 'pre-approval' setting), with mechanisms by which a joint account holder may adjust or change the pre-approval option, also provided any joint account holder may withdraw a consent for data sharing on an account at any time.
enable an accredited person to rely on unaccredited outsourced service providers to collect CDR data and thereby reduce the cost of building and operating application programming interfaces that connect to data holders.
The Amendments provide for staged implementation of rules relating to joint accounts and 'direct to consumer' obligations in the banking sector.
If you found this article helpful, then subscribe to our news emails to keep up to date and look at our video courses for in-depth training. Use the search box at the top right of this page or the categories list on the right hand side of this page to check for other articles on the same or related matters.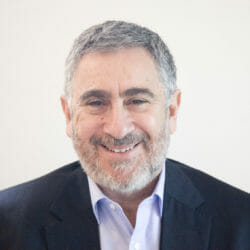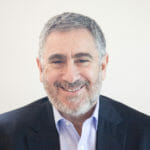 Author: David Jacobson
Principal, Bright Corporate Law
Email:
About David Jacobson
The information contained in this article is not legal advice. It is not to be relied upon as a full statement of the law. You should seek professional advice for your specific needs and circumstances before acting or relying on any of the content.