 Treasury has released exposure draft amendments to the Consumer Data Right rules and explanatory materials for consultation (version 3 of the rules).
The exposure draft amendments reduce barriers to participate in open banking by:
Introducing a sponsored tier of accreditation and a CDR representative model;
Allowing consumers to share their data with trusted professional advisers;
Allowing participants to share CDR insights with consumer consent for specific purposes;
Creating a single consent data sharing model for joint accounts.
Separately the Privacy Commissioner has updated the CDR Privacy Safeguard Guidelines to reflect amendments to the Competition and Consumer Act 2010 and the CDR Rules.
The guidelines explain how the Privacy Commissioner will interpret and apply the privacy safeguards.
The updated guidelines reflect changes to:
when certain privacy safeguards apply;
consent, such as allowing for consent to be amended, and the different categories of consent;
the transfer of CDR data between accredited persons;
new permitted uses and disclosures, such as general research using de-identified data;
the collection of CDR data by accredited outsourced service providers.
If you found this article helpful, then subscribe to our news emails to keep up to date and look at our video courses for in-depth training. Use the search box at the top right of this page or the categories list on the right hand side of this page to check for other articles on the same or related matters.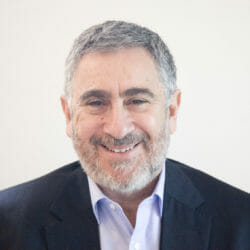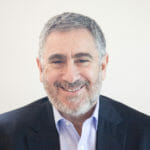 Author: David Jacobson
Principal, Bright Corporate Law
Email:
About David Jacobson
The information contained in this article is not legal advice. It is not to be relied upon as a full statement of the law. You should seek professional advice for your specific needs and circumstances before acting or relying on any of the content.