 The Currency (Restrictions on the Use of Cash) Bill 2019 will not be proceeding. Although it was passed by the House of Representatives the Senate voted against it.
The bill would have created new offences from 1 January 2020 if an entity made, or accepted, cash payments with a value that equalled or exceeded a cash payment limit of $10,000. Background.
If you found this article helpful, then subscribe to our news emails to keep up to date and look at our video courses for in-depth training. Use the search box at the top right of this page or the categories list on the right hand side of this page to check for other articles on the same or related matters.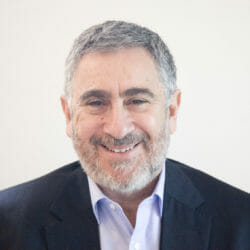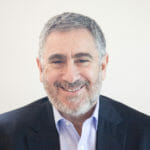 Author: David Jacobson
Principal, Bright Corporate Law
Email:
About David Jacobson
The information contained in this article is not legal advice. It is not to be relied upon as a full statement of the law. You should seek professional advice for your specific needs and circumstances before acting or relying on any of the content.