 The Senate Economics Legislation Committee has published its report on the Currency (Restrictions on the Use of Cash) Bill 2019. The bill will create new offences from 1 January 2020 that apply if an entity makes, or accepts, cash payments with a value that equals or exceeds a cash payment limit of $10,000, subject to exceptions in the Bill and Rules. Background.
The Committee recommended that the Bill be passed subject to certain recommendations which reflect community concern.
The Bill has already been passed by the House of Representatives and the Senate will next consider the Bill either when it resumes on 23 March for 4 days or in its 3 days sitting from 12 May.
The committee's recommendations include:
the government review the penalty provisions, particularly in relation to one-off breaches as opposed to repeated offences, which are more likely to be money laundering and tax evasion, to ensure they are not overly harsh;
the government respond to concerns raised by the Australian Small Business and Family Enterprise Ombudsman, and others, regarding the availability of electronic banking services (ATMs and internet banking) in remote and regional Australia, including during natural disasters, and whether there will be a detrimental economic impact on those areas;
the government assess the impact of the bill on particular migrant communities, particularly in relation to funerals, to determine if there are potential negative impacts;
the commencement date of the bill be extended from the original 1 January 2020 start date, and that a final agreed date be informed through consultation with business to allow sufficient time for businesses to implement system changes and undertake training, as required;
the government develop a communications strategy to assist in dispelling some of the unsubstantiated claims regarding the bill before the commencement of the bill .
The Assistant Treasurer stated that a new commencement date would be determined following consideration of the committee's report.
If you found this article helpful, then subscribe to our news emails to keep up to date and look at our video courses for in-depth training. Use the search box at the top right of this page or the categories list on the right hand side of this page to check for other articles on the same or related matters.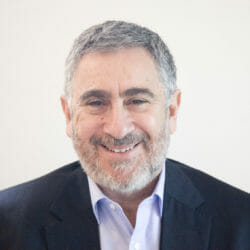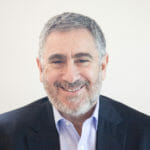 Author: David Jacobson
Principal, Bright Corporate Law
Email:
About David Jacobson
The information contained in this article is not legal advice. It is not to be relied upon as a full statement of the law. You should seek professional advice for your specific needs and circumstances before acting or relying on any of the content.