 In Australian Securities and Investments Commission v Rent 2 Own Cars Australia Pty Ltd (No 2) [2022] FCA 491 the Federal Court of Australia ordered the 2 former directors of Rent 2 Own Cars Australia Pty Ltd (Rent 2 Own Cars) to pay a combined penalty of $228,000, after an earlier finding that they were knowingly involved in illegally providing high-cost credit to buyers of used cars.
The Federal Court ordered that Paul Green and Timothy Roberts pay $138,000 and $90,000 respectively, and imposed injunctions restraining them each from engaging in credit activity for three years.
The penalty judgement follows findings made by the Court in September 2020 that Rent 2 Own Cars misled consumers by not disclosing the interest rate charged in some contracts, and in some cases by charging an interest rate higher than the rate stated in the contract. Background.
Rent 2 Own Cars Australia Pty Ltd was placed into liquidation on 25 March 2021 and deregistered on 30 September 2021.
Justice Greenwood said that an appropriate pecuniary penalty that would have been imposed on the company in respect of the contraventions of each Credit Code key requirement had it not been deregistered was $600,000.00 and an appropriate pecuniary penalty for the company's contraventions of the ASIC Act would have been $175,000.00.
If you found this article helpful, then subscribe to our news emails to keep up to date and look at our video courses for in-depth training. Use the search box at the top right of this page or the categories list on the right hand side of this page to check for other articles on the same or related matters.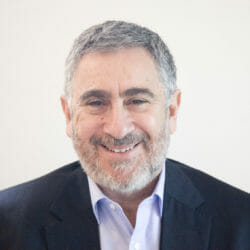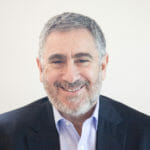 Author: David Jacobson
Principal, Bright Corporate Law
Email:
About David Jacobson
The information contained in this article is not legal advice. It is not to be relied upon as a full statement of the law. You should seek professional advice for your specific needs and circumstances before acting or relying on any of the content.