 In Australian Securities and Investments Commission v Rent 2 Own Cars Australia Pty Ltd [2020] FCA 1312 the Federal Court found that Rent 2 Own Cars Australia Pty Ltd breached the National Credit Code by charging interest in excess of the maximum permitted amount under contracts for the hire of used cars under which the hirer has a right to purchase the used car, similar to hire purchase.
R2O operated its business through a network of franchisees. At the relevant times, there were 21 franchisees operating in Queensland, New South Wales, Victoria, South Australia, Tasmania, and Western Australia. Each franchisee, or a person employed by the franchisee, held a Motor Dealer Licence within the relevant State jurisdiction.
The issue arose because of the way in which the "price calculators" determined the weekly repayment under the contract for a stated interest rate and contract term.
Amongst other things the price calculator failed to take into account the deposit paid by the hirer.
Despite compliance reviews the calculation defect was not detected by the business.
As a result the company mislead consumers about the true cost of the credit contract.
A penalty has not yet been determined.
If you found this article helpful, then subscribe to our news emails to keep up to date and look at our video courses for in-depth training. Use the search box at the top right of this page or the categories list on the right hand side of this page to check for other articles on the same or related matters.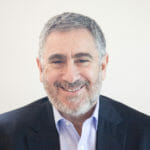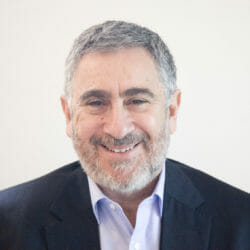 Author: David Jacobson
Principal, Bright Corporate Law
Email:
About David Jacobson
The information contained in this article is not legal advice. It is not to be relied upon as a full statement of the law. You should seek professional advice for your specific needs and circumstances before acting or relying on any of the content.