 APRA has released Prudential Practice Guide APG 220 Credit Risk Management (APG 220) to assist ADIs in making prudent lending decisions and meeting their requirements under the new prudential standard, APS 220 Credit Risk Management (APS 220).
In response to feedback, APRA has provided further clarity regarding APRA's expectations for:
the role of the Board in managing credit risk, aligning with the requirements in APS 220;
sound credit assessment and approval processes, including providing examples where some additional flexibility could be considered prudent; and
the use of automated valuation methods, including examples for the prudent development of scorecards and use of risk controls.
APRA says it remains committed to ensuring there is appropriate alignment between the new ADI and non-ADI lenders' responsible lending regimes as set out in the National Consumer Credit Protection Amendment (Supporting Economic Recovery) Bill 2020 . Background.
If the Bill is passed APRA will draft an amendment that would require ADIs to assess an individual borrower's repayment capacity without substantial hardship. 
The new APS 220 will be implemented on 1 January 2022, or earlier if the Government's proposed reforms are passed as legislation. In this event, APRA will provide an update to ADIs at the time.
If you found this article helpful, then subscribe to our news emails to keep up to date and look at our video courses for in-depth training. Use the search box at the top right of this page or the categories list on the right hand side of this page to check for other articles on the same or related matters.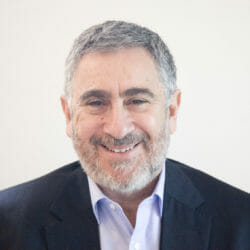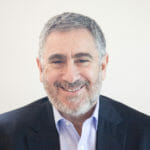 Author: David Jacobson
Principal, Bright Corporate Law
Email:
About David Jacobson
The information contained in this article is not legal advice. It is not to be relied upon as a full statement of the law. You should seek professional advice for your specific needs and circumstances before acting or relying on any of the content.