 The Australian Prudential Regulation Authority (APRA) has issued Prudential Standard SPS 250 Insurance in Superannuation (SPS 250) and the accompanying Prudential Practice Guide SPG 250 Insurance in Superannuation (SPG 250) containing its final requirements for trustees to select, manage and monitor members' insurance in superannuation.
SPS 250 will commence on 1 July 2022. Background.
SPS 250 will require trustees to:
strengthen arrangements to protect members from potential adverse outcomes caused by conflicted life insurance arrangements. This will include robust decision-making in the negotiation and ongoing review of insurance arrangements;
obtain an independent certification of related party insurance arrangements before entering into, or materially altering, an insurance arrangement, and on a triennial basis. Rather than mandating certification for priority and privilege arrangements, APRA has responded to industry concerns by enhancing the prudential framework to emphasise that trustees must be alert to any business practices or terms and conditions in insurance arrangements that may not be in the best financial interests of beneficiaries;
strengthen data management to improve analysis of member outcomes across different groups of superannuation fund members; and
undertake rigorous analysis to ensure that the kind and/or level of insurance offered does not inappropriately erode the retirement income of beneficiaries.
If you found this article helpful, then subscribe to our news emails to keep up to date and look at our video courses for in-depth training. Use the search box at the top right of this page or the categories list on the right hand side of this page to check for other articles on the same or related matters.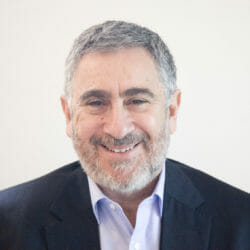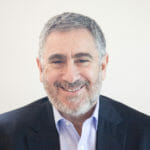 Author: David Jacobson
Principal, Bright Corporate Law
Email:
About David Jacobson
The information contained in this article is not legal advice. It is not to be relied upon as a full statement of the law. You should seek professional advice for your specific needs and circumstances before acting or relying on any of the content.