 The Association of Superannuation Funds of Australia (ASFA), the Australian Institute of Superannuation
Trustees (AIST) and the Financial Services Council (FSC) have announced that they have replaced the Insurance in Superannuation Voluntary Code of Practice with guidance to superannuation trustees on improving outcomes for vulnerable members and claims handling guidance for members with life insurance in group superannuation.
Separately the Australian Prudential Regulation Authority (APRA) and the Australian Securities and Investments Commission (ASIC) have released notes from a recent discussion on SPS 515 Strategic Planning and Member Outcomes (SPS 515) and Product Design and Distribution Obligations (DDOs).
ASIC encouraged trustees to take a holistic approach to the DDOs, noting that there can be benefits in applying this thinking across all their products. This is particularly the case where products share key
features such as insurance.
ASIC observed that better practices include focusing beyond target market determinations to overall product governance.
If you found this article helpful, then subscribe to our news emails to keep up to date and look at our video courses for in-depth training. Use the search box at the top right of this page or the categories list on the right hand side of this page to check for other articles on the same or related matters.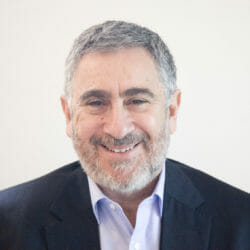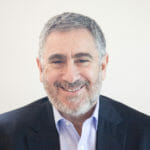 Author: David Jacobson
Principal, Bright Corporate Law
Email:
About David Jacobson
The information contained in this article is not legal advice. It is not to be relied upon as a full statement of the law. You should seek professional advice for your specific needs and circumstances before acting or relying on any of the content.