 The Australian Prudential Regulation Authority (APRA) has announced it has agreed to a Court Enforceable Undertaking (CEU) from Westpac Banking Corporation (Westpac) pledging to lift substantially its efforts to address risk governance deficiencies.
The CEU results from APRA's concerns with the bank's progress in remediating weaknesses including an immature and reactive risk culture, unclear accountabilities, capability shortfalls, and inadequate oversight.
APRA's concerns arose from the findings of the risk governance review into Westpac that APRA commenced in response to AUSTRAC's allegations of anti-money laundering (AML) breaches in December 2019. APRA also examined risk governance reviews conducted by Westpac and third parties over the past year, including Westpac's own June 2020 Reassessment, which highlighted that the change achieved in risk governance since its 2018 self-assessment had only been "incremental".
In addition APRA announced breaches of APRA's liquidity standard by Westpac on 1 December 2020.
The CEU requires Westpac to:
develop an integrated plan that incorporates all its major risk governance remediation programs, covering both financial and non-financial risks;
obtain independent assurance over the implementation of the plan with direct reporting to APRA; and
assign accountabilities for delivery of the plan to named executives and Board members and incorporate outcomes into remuneration decisions.
If you found this article helpful, then subscribe to our news emails to keep up to date and look at our video courses for in-depth training. Use the search box at the top right of this page or the categories list on the right hand side of this page to check for other articles on the same or related matters.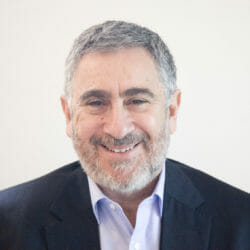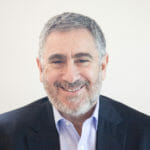 Author: David Jacobson
Principal, Bright Corporate Law
Email:
About David Jacobson
The information contained in this article is not legal advice. It is not to be relied upon as a full statement of the law. You should seek professional advice for your specific needs and circumstances before acting or relying on any of the content.