 The Australian Financial Complaints Authority (AFCA) has published preliminary consumer complaints data for 2021-2022.
The snapshot shows that 67% of complaints were resolved by agreement between the firm and consumer.
51% of complaints were resolved early, at the first stage of AFCA's process, when it registers a complaint and refer the complaint back to a firm for further consideration.
About 7% of disputes progressed to a formal decision in 2021-22.
It will be interesting to see the effect that AFCA's new funding model has on settlements.
For complaints resolved early, 58% related to banking and finance, 44% related to insurance, 33% related to Investments and advice and 33% related to Superannuation.
The top five products most commonly complained about were:
Credit cards

Personal transactions (including unauthorised transactions and scams)

Home loans

Home building insurance (including natural disasters)

Motor vehicle – comprehensive
The type of products complained about were:
Credit: 37%

General insurance:

26%

Deposit-taking:

15%

Superannuation:

7%

Payment systems:

7%.
If you found this article helpful, then subscribe to our news emails to keep up to date and look at our video courses for in-depth training. Use the search box at the top right of this page or the categories list on the right hand side of this page to check for other articles on the same or related matters.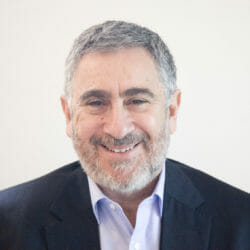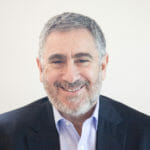 Author: David Jacobson
Principal, Bright Corporate Law
Email:
About David Jacobson
The information contained in this article is not legal advice. It is not to be relied upon as a full statement of the law. You should seek professional advice for your specific needs and circumstances before acting or relying on any of the content.