 The Australian Financial Complaints Authority has published details about its new funding model and fee structure.
The new funding model will apply from 1 July 2022. The updated complaint fee schedule will apply to complaints closed from 1 July 2022 regardless of when they were received.
The key features of the funding model are:
Five free complaints
No complaint fees for the first five complaints closed within a financial year.
Single annual registration fee
All financial firm members pay a $375.55 flat fee, while Authorised Credit Representative (ACR) members pay their $65.98 annual registration fee.
Simplified complaints fees
A simplified complaint fee structure reduces complexity and encourages early resolution.
"User-pays" approach to fees. This approach reduces the burden on smaller members and those industries who are not heavy users of the scheme, and minimises cross-subsidisation across sectors.
Flexible invoicing
Members with a user charge over a certain threshold can opt-in to progressive invoicing over a financial year. The threshold will be confirmed in June 2022.
A renewed complaint fee schedule consolidates the fee structure to reduce complexities and encourage early resolution of complaints.
All fees below are GST exclusive. The new fee structure does not apply to legacy complaints.
Closed before Referral:$0
Registration and Referral:$75
Fast Track – Case Management: $890
Case Management (CM1, CM2, CM – Conciliation, Preliminary View): $1,745
Fast Track – Decision $2,570
Decision: $7,570.
If you found this article helpful, then subscribe to our news emails to keep up to date and look at our video courses for in-depth training. Use the search box at the top right of this page or the categories list on the right hand side of this page to check for other articles on the same or related matters.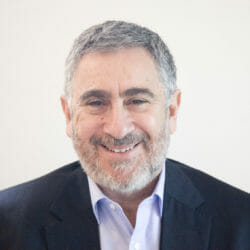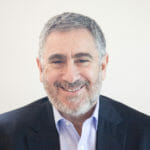 Author: David Jacobson
Principal, Bright Corporate Law
Email:
About David Jacobson
The information contained in this article is not legal advice. It is not to be relied upon as a full statement of the law. You should seek professional advice for your specific needs and circumstances before acting or relying on any of the content.