 The Government has released the ACCC's Home Loan Price Inquiry final report.
The final report for the home loan price inquiry focuses on impediments to borrowers switching to alternative lenders and identifying cost-effective recommendations to address impediments likely to persist in the process of switching lenders.
The ACCC's interim report, published in April 2020, focussed on prices charged for home loans during the period 1 January 2019 to 31 October 2019.
Recommendations
All lenders should be required to provide borrowers with variable rate loans originated three or more years ago with an annual prompt to encourage borrowers to engage in the home loan market to see
if they could benefit from switching lenders or home loan products.
All lenders should be required to provide a standardised Discharge Authority form to borrowers to complete. The form should be easy to access, fill out and submit.

All lenders should be subject to a maximum time limit of 10 business days to complete the

discharge process.
If you found this article helpful, then subscribe to our news emails to keep up to date and look at our video courses for in-depth training. Use the search box at the top right of this page or the categories list on the right hand side of this page to check for other articles on the same or related matters.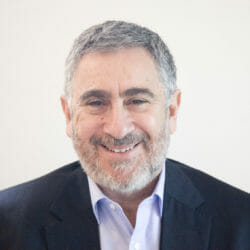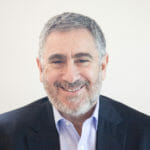 Author: David Jacobson
Principal, Bright Corporate Law
Email:
About David Jacobson
The information contained in this article is not legal advice. It is not to be relied upon as a full statement of the law. You should seek professional advice for your specific needs and circumstances before acting or relying on any of the content.