 The ACCC has published its Home Loan Price Inquiry interim report which examines home loan prices charged by the big four banks (Australia and New Zealand Banking Group, Commonwealth Bank of Australia, National Australia Bank, and Westpac Banking Corporation) between 1 January 2019 and 31 October 2019. The big four banks account for close to 80 per cent (by value) of home loans held by authorised deposit-taking institutions. Background.
The inquiry found that home loan pricing practices continue to make it difficult for consumers to compare different mortgage products.
The ACCC's final report, scheduled for release later this year, will consider barriers to consumers switching to alternative home loan suppliers.
The ACCC says the banks considered various factors as they decided whether to pass on the RBA's June, July, and October 2019 rate cuts. 
The report also shows that although average interest rates charged by the big four banks on home loans fell during 2019, a lack of price transparency and higher interest rates for existing loans continued to cost customers.
The report concludes that:
there are two components that determine the interest rate a home loan customer pays: the headline interest rate and discounts off that headline interest rate. Reductions in headline variable interest rates following cuts to the cash rate and increasing discounts drove a reduction in the average interest rates paid on variable rate home loans over the price monitoring period. However, a lack of price transparency and the tendency for lower interest rates to apply on new loans compared to existing loans will have tempered the benefit to some consumers from falling interest rates…

Headline variable rates have not been an accurate indicator of what most home loan customers of these banks actually pay, or what most consumers should expect to pay. This is because the overwhelming majority (close to 90 per cent) of the big four banks' home loan customers receive discounts off the headline variable rate. For many customers, these include both advertised discounts and discretionary discounts…

The big four banks' focus on attracting new home loan customers with increasingly large discounts over time has created a difference between the average interest rates paid for new loans compared to existing loans.
If you found this article helpful, then subscribe to our news emails to keep up to date and look at our video courses for in-depth training. Use the search box at the top right of this page or the categories list on the right hand side of this page to check for other articles on the same or related matters.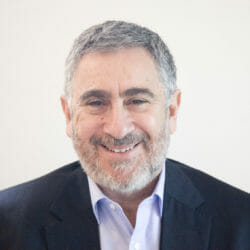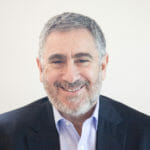 Author: David Jacobson
Principal, Bright Corporate Law
Email:
About David Jacobson
The information contained in this article is not legal advice. It is not to be relied upon as a full statement of the law. You should seek professional advice for your specific needs and circumstances before acting or relying on any of the content.