 ASIC has published an article outlining its review of compliance with the whistleblower legal requirements.
ASIC says that in 2019-20, ASIC assessed nearly 650 reports from whistleblowers. Approximately 25 percent of whistleblower reports raised concerns about potential financial services and markets misconduct.
Whistleblowers in the super sector related to misconduct by trustees. This included poor investment advice, inappropriate fees, and misleading members.
ASIC is inquiring into alleged breaches of the whistleblower protections and failures to implement a compliant whistleblower policy.
In 2020-21, ASIC is beginning to survey whistleblower policies from a sample of public companies, large proprietary companies, and super trustees.
ASIC's review will focus on compliance with the legal requirements and the extent to which these companies are implementing good practices. It will also focus on the nature and content of whistleblower policies to better understand how companies and trustees are responding to the obligations.
If you found this article helpful, then subscribe to our news emails to keep up to date and look at our video courses for in-depth training. Use the search box at the top right of this page or the categories list on the right hand side of this page to check for other articles on the same or related matters.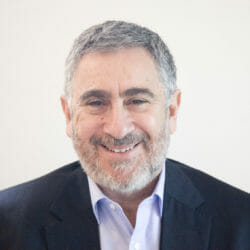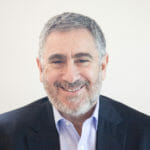 Author: David Jacobson
Principal, Bright Corporate Law
Email:
About David Jacobson
The information contained in this article is not legal advice. It is not to be relied upon as a full statement of the law. You should seek professional advice for your specific needs and circumstances before acting or relying on any of the content.