 The enhanced whistleblower's protections in the Corporations Act commenced on 1 July 2019. Background.
If you are a company officer or senior manager, or a company auditor or member of an audit team, eligible whistleblowers can make 'qualifying disclosures' to you and then access the whistleblower rights and protections.
You must ensure you do not breach the whistleblower provisions when handling a whistleblower disclosure. Your main legal obligations are to not:
disclose a whistleblower's identity or information likely to lead to their identification, unless that disclosure is authorised under the law;
cause or threaten to cause detriment to (or victimise) a whistleblower for making their disclosure.
ASIC has released two new information sheets giving whistleblower guidance:
Information Sheet 246 (INFO 246) – summarising the obligations of company auditors and members of internal and external audit teams under the whistleblower provisions and providing guidance on how to comply; and
Information Sheet 247 (INFO 247) – summarising the obligations of company officers and senior managers under the whistleblower provisions and providing guidance on how to comply.
To provide guidance to whistleblowers on their rights and protections and how ASIC handles their reports, ASIC has previously issued:
Information Sheet 238 Whistleblower rights and protections (INFO 238);
Information Sheet 239 How ASIC handles whistleblower reports (INFO 239).


If you found this article helpful, then subscribe to our news emails to keep up to date and look at our video courses for in-depth training. Use the search box at the top right of this page or the categories list on the right hand side of this page to check for other articles on the same or related matters.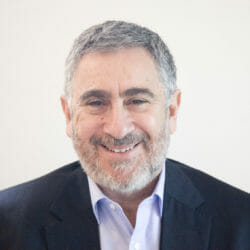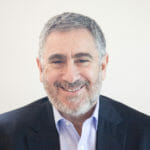 Author: David Jacobson
Principal, Bright Corporate Law
Email:
About David Jacobson
The information contained in this article is not legal advice. It is not to be relied upon as a full statement of the law. You should seek professional advice for your specific needs and circumstances before acting or relying on any of the content.