 ASIC has announced that it has commenced civil penalty proceedings in the Federal Court against Australia and New Zealand Banking Group Ltd (ANZ) for allegedly misleading its customers by overstating the available funds and balances in credit in their credit card accounts which resulted in customers incurring fees or interest.
ASIC alleges that between May 2016 and November 2018, around 165,750 ANZ customers were charged cash advance fees and interest for withdrawing or transferring money from their credit card accounts based on an incorrect account balance, including on the ANZ website, ANZ App and at ATMs.
ASIC claims that due to ANZ's systems errors, the 'Available Funds' and 'Current Balance' amounts
for the accounts included amounts which had not in fact been credited to the account balance (for example funds that had been deposited but not yet cleared) and were not immediately available for withdrawal by the customer without any adverse consequence even though the account appeared to be in credit balance.
ASIC says that since at least June 2015 ANZ had received complaints about miscommunications of available funds and balances affecting credit card accounts as well as other accounts (deposit accounts and debit card accounts).
ANZ treated them as discrete issues and failed to investigate whether the problem was systemic, until after 22 February 2018, when it received a notification from the Financial Ombudsman Service (FOS) of possible systemic issues in relation to the display of available funds and balances, including in relation to credit card accounts and the terms for charging a Cash Advance Fee.
ASIC claims that while ANZ has remediated over $10 million to customers who were affected up until 17 November 2018, the problem is continuing.
ASIC is seeking orders from the Court that customers who have been wrongly charged since 2018 also be remediated.
ASIC also seeks orders that require ANZ to implement a system change so that where a payment is made to a customer's credit card account, it is not included in their funds or balance until that amount is cleared by ANZ and available to use without adverse consequences.
If you found this article helpful, then subscribe to our news emails to keep up to date and look at our video courses for in-depth training. Use the search box at the top right of this page or the categories list on the right hand side of this page to check for other articles on the same or related matters.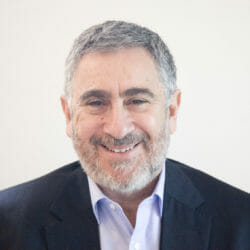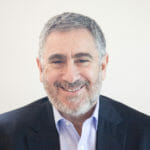 Author: David Jacobson
Principal, Bright Corporate Law
Email:
About David Jacobson
The information contained in this article is not legal advice. It is not to be relied upon as a full statement of the law. You should seek professional advice for your specific needs and circumstances before acting or relying on any of the content.