 ASIC has announced that it has commenced legal action against Westpac in the Federal Court, alleging it mis-sold credit card insurance to customers that had not agreed to the policies. The CCI was underwritten by subsidiaries of Westpac.
The alleged breaches occurred over four months from 7 April 2015 to 18 July 2015 and related to unsolicited add-on insurance attached to credit loan and personal loan products sold to about 384 customers. The total number of affected customers is unknown to ASIC. The different types of CCI were called Credit Card Repayment Protection and Flexi – Loan Repayment Protection.
ASIC alleges that Westpac made false and misleading statements to customers by telling them they had agreed to buy the products and pay for them, and Westpac wrongly debited the amount of the premiums to the customers' credit accounts. Westpac also alleges the bank failed to act honestly and fairly in selling these products.
ASIC says Westpac's account statements made statements and itemised the debits for premiums in a way which constituted false, misleading, and deceptive representations about the customers' agreement to acquire the insurance and liability to pay the premiums in contravention of s 12DB of the Australian Securities and Investments Commission Act 2001 (Cth).
ASIC is seeking declarations of the contraventions and unspecified monetary penalties.
If you found this article helpful, then subscribe to our news emails to keep up to date and look at our video courses for in-depth training. Use the search box at the top right of this page or the categories list on the right hand side of this page to check for other articles on the same or related matters.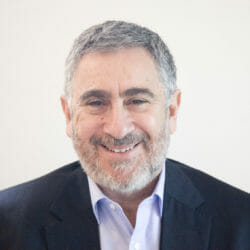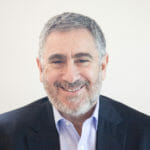 Author: David Jacobson
Principal, Bright Corporate Law
Email:
About David Jacobson
The information contained in this article is not legal advice. It is not to be relied upon as a full statement of the law. You should seek professional advice for your specific needs and circumstances before acting or relying on any of the content.