 The Australian Registrars National Electronic Conveyancing Council's draft version 6 of its Model Participation Rules in the electronic conveyancing system proposes to make its Verification of Identity Standard compulsory for mortgages, variations of mortgages and transfer of mortgages, subject to limited exemptions.
Currently the VOI Standard is an optional "safe harbour" and not compulsory if another approach constitutes reasonable steps for Verification of Identity.
The change will mean that a mortgagee must apply the Verification of Identity Standard unless reasonably satisfied that the Verification of Identity Standard cannot be applied, in which case they can verify the identity of a Person in some other way that constitutes the taking of reasonable steps.
The Standard is set out in Schedule 8.
The verification of identity must be conducted during a face-to-face in-person interview between the Identity Verifier and the Person Being Identified.
Where Documents containing photographs are produced by the Person Being Identified, the Identity Verifier must be satisfied that the Person Being Identified is a reasonable likeness (for example the shape of his or her mouth, nose, eyes and the position of his or her cheek bones) to the Person depicted in those photographs.
If you found this article helpful, then subscribe to our news emails to keep up to date and look at our video courses for in-depth training. Use the search box at the top right of this page or the categories list on the right hand side of this page to check for other articles on the same or related matters.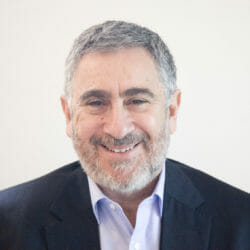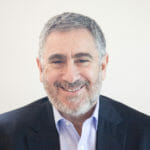 Author: David Jacobson
Principal, Bright Corporate Law
Email:
About David Jacobson
The information contained in this article is not legal advice. It is not to be relied upon as a full statement of the law. You should seek professional advice for your specific needs and circumstances before acting or relying on any of the content.