 Treasury has published a draft legislative instrument and explanatory materials for changes to governance standard three in Regulation 45.15 of the Australian Charities and Not-for-profits Commission Regulation 2013 which deals with compliance of charities with Australian laws.
UPDATE: The Australian Charities and Not-for-profits Commission Amendment (2021 Measures No. 2) Regulations 2021 which provided that registered entities must not engage in conduct that may be dealt with as a relevant kind of summary offence was disallowed on 25 November 2021.
The proposed amendments will include that, in addition to the current governance standard which prohibits committing an indictable offence , registered charities:
must not engage in conduct that may be dealt with as a summary offence relating to real property, personal property or persons under an Australian law; and
must take reasonable steps to ensure their resources are not used, nor continued to be used, to promote or support any entity to engage in unlawful activities prohibited under the standard.
The purpose of governance standard three is to give the public confidence that a registered charity is governed in a way that is sustainable and consistent with its purposes, and that it protects its assets, reputation, and the people it works with.
If you found this article helpful, then subscribe to our news emails to keep up to date and look at our video courses for in-depth training. Use the search box at the top right of this page or the categories list on the right hand side of this page to check for other articles on the same or related matters.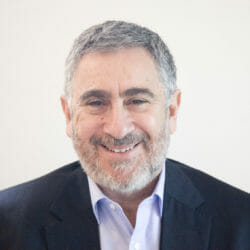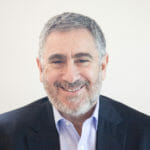 Author: David Jacobson
Principal, Bright Corporate Law
Email:
About David Jacobson
The information contained in this article is not legal advice. It is not to be relied upon as a full statement of the law. You should seek professional advice for your specific needs and circumstances before acting or relying on any of the content.