 The November 2020 Meeting of Ministers for Consumer Affairs has agreed to:
make unfair contract terms (UCTs) unlawful and give courts the power to impose a civil penalty;
provide more flexible remedies to a court when it declares a contract term unfair by:

giving courts the power to determine an appropriate remedy, rather than the term being automatically void;
clarifying that the remedies available for 'non-party consumers' also apply to 'non-party small businesses'; and
creating a rebuttable presumption provision for UCTs used in similar circumstances.

increase the eligibility threshold for the protections from less than 20 employees to less than 100 employees, and introduce an annual turnover threshold of less than $10 million as an alternative threshold for determining eligibility;
remove the requirement for the upfront price payable under a contract to be below a certain threshold in order for the contract to be covered by the UCT protections;
improve clarity around the definition of standard-form contract, by providing further certainty on factors such as repeat usage of a contract template, and whether the small business had an effective opportunity to negotiate the contract; and
enable certain clauses that include 'minimum standards' or other industry-specific requirements contained in relevant Commonwealth, state or territory legislation to be exempt from the protections.
As a next step, Treasury has announced it will develop exposure draft legislation.
Separately ASIC has updated its information sheets on unfair contract terms protections for consumers and small businesses to provide information about how the unfair contract terms will apply to insurance contracts from 5 April 2021.
If you found this article helpful, then subscribe to our news emails to keep up to date and look at our video courses for in-depth training. Use the search box at the top right of this page or the categories list on the right hand side of this page to check for other articles on the same or related matters.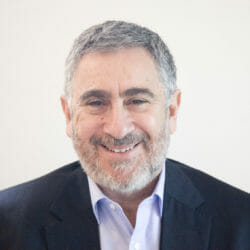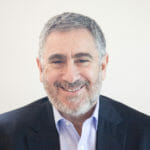 Author: David Jacobson
Principal, Bright Corporate Law
Email:
About David Jacobson
The information contained in this article is not legal advice. It is not to be relied upon as a full statement of the law. You should seek professional advice for your specific needs and circumstances before acting or relying on any of the content.