 Treasury has released for consultation the draft Treasury Laws Amendment (Measures for a later sitting) Bill 2021: Unfair contract terms reforms which will amend the Australian Consumer Law and the Australian Securities and Investments Commission Act 2001 to extend the remedies and penalties that apply to unfair contract terms.
If passed the Bill will:
extend the unfair contract term protections to apply to a small business contract if one party to the contract is a business that employs fewer than 100 employees or has a turnover for the last income year of less than $10,000,000. Casual employees are excluded unless they are employed on a regular and systematic basis. Part time employees are to be counted as an appropriate fraction of a full-time equivalent.

give the courts the power to impose a pecuniary penalty if a person proposes, applies, relies or purports to apply or rely on an unfair contract term.

presume that a contract term is unfair in a proceeding unless another party proves otherwise if that term is the same or similar in effect as a term that has been found to be unfair in another proceeding. The presumption only applies where the contract term subject to the proceeding is being proposed by the same person who proposed the term that was found to be unfair or the contract is in the same industry as the contract that contained the unfair term.

retain the current automatic voiding provisions so that, if a court finds a term in a standard form consumer or small business contract is unfair, that term is considered void under the law, without the need for further action or orders to be made.
If you found this article helpful, then subscribe to our news emails to keep up to date and look at our video courses for in-depth training. Use the search box at the top right of this page or the categories list on the right hand side of this page to check for other articles on the same or related matters.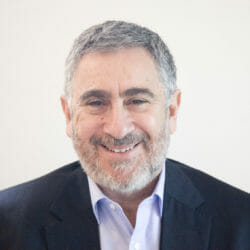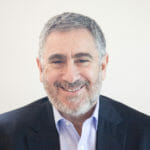 Author: David Jacobson
Principal, Bright Corporate Law
Email:
About David Jacobson
The information contained in this article is not legal advice. It is not to be relied upon as a full statement of the law. You should seek professional advice for your specific needs and circumstances before acting or relying on any of the content.