 ASIC is extending for 12 months, to 31 March 2023, its transitional relief for foreign financial services providers (FFSPs) from the requirement to hold an Australian financial services (AFS) licence, pending the outcome of the Australian Government's consultation about the regulation of FFSPs which as announced in the 2021-2022 Budget.
The Government will consult on options to restore regulatory relief for FFSPs who are licensed and regulated in jurisdictions with comparable financial service rules and obligations, or have limited connection to Australia, from holding an Australian Financial Service License, in order to reduce duplicate regulatory requirements. The relief is limited to FFSPs that deal with wholesale clients and professional investors.
ASIC has previously announced its intention to require foreign financial service providers which deal with wholesale clients and professional investors to hold an Australian Financial Service License from 1 April 2022.
ASIC Corporations (Amendment) Instrument 2021/510 extends the relief from the requirement to hold an Australian financial services licence where a person is carrying on a financial services business in this jurisdiction only because of section 911D of the Corporations Act 2001 in relation to funds management financial services.
The instrument also delays the commencement of the ASIC Corporations (Foreign Financial Services Providers—Funds Management Financial Services) Instrument 2020/199 until 1 April 2023. Under that instrument ASIC gives licensing relief to some providers of funds management financial services to certain categories of Australian professional investors.
If you found this article helpful, then subscribe to our news emails to keep up to date and look at our video courses for in-depth training. Use the search box at the top right of this page or the categories list on the right hand side of this page to check for other articles on the same or related matters.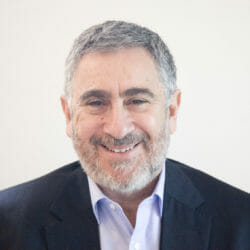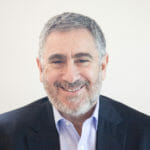 Author: David Jacobson
Principal, Bright Corporate Law
Email:
About David Jacobson
The information contained in this article is not legal advice. It is not to be relied upon as a full statement of the law. You should seek professional advice for your specific needs and circumstances before acting or relying on any of the content.