 Treasury has released for consultation instruments that set out the transitional periods that directors will have to apply for a director identification number during the early stages of the director ID regime. Background.
UPDATE: Corporations (Transitional) Director Identification Number Extended Application Period 2021 registered

The director identification number (director ID) is a unique identifier that a director will keep forever. The director ID will help prevent the appointment of fictitious directors and facilitate traceability of their profile and relationships with companies over time.
The legislative instruments give directors appointed under the Corporations Act 2001 the period between the end of testing on 31 October 2021 and 30 November 2022 to obtain a director ID. This timeframe will apply for both existing directors who were appointed prior to the commencement of the Director ID regime and directors appointed during the testing phase.
So that directors are not disadvantaged or in breach of the law, legislative instruments have been drafted that remove the need for directors to apply for a director ID in these early stages.
After the transitional period ends on 31 October 2022 all individuals must have a director ID prior to their appointment as a director or such later period as may be allowed under the regulations or the Registrar.
If you found this article helpful, then subscribe to our news emails to keep up to date and look at our video courses for in-depth training. Use the search box at the top right of this page or the categories list on the right hand side of this page to check for other articles on the same or related matters.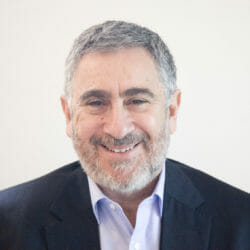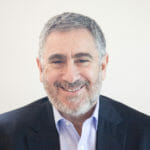 Author: David Jacobson
Principal, Bright Corporate Law
Email:
About David Jacobson
The information contained in this article is not legal advice. It is not to be relied upon as a full statement of the law. You should seek professional advice for your specific needs and circumstances before acting or relying on any of the content.