 The Australian Banking Association has released its first edition working paper on Modern Slavery on the role of the Australian banking industry in combatting modern slavery, with a specific focus on the common typologies and indicators of modern slavery in high-risk sectors in Australia.
The paper is intended to provide a point of reference for banks to operationalise modern slavery risk identification and management.
The first working paper focuses on the construction and agriculture sectors and contains typologies and case studies for each sector.
The ABA intends to develop additional modern slavery working papers, which will further explore sectors that are funded by Australian banks.
The paper notes that the agriculture sector (encompassing agricultural, forestry, and fishing activities) is widely known to face high risks of modern slavery, both in Australia and globally, because of its intersections with high-risk geographies, high-risk business models and vulnerable populations, alongside the seasonality of work (which can be further compounded by instability created by weather events) and often downward price pressure on products.
Banking activities and operations intersect with the construction sector in various ways. Some examples include lending to construction businesses, holding business accounts for construction businesses and subcontractors, holding retail accounts for workers, investment in property, and corporate spend in construction or the purchasing of raw materials, such as timber, cement materials, and natural rubber.
If you found this article helpful, then subscribe to our news emails to keep up to date and look at our video courses for in-depth training. Use the search box at the top right of this page or the categories list on the right hand side of this page to check for other articles on the same or related matters.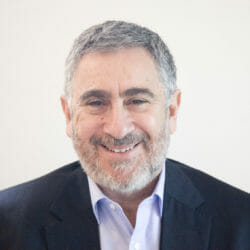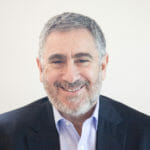 Author: David Jacobson
Principal, Bright Corporate Law
Email:
About David Jacobson
The information contained in this article is not legal advice. It is not to be relied upon as a full statement of the law. You should seek professional advice for your specific needs and circumstances before acting or relying on any of the content.