 ASIC has announced that it has approved a variation of the Banking Code of Practice (Code).
The ASIC Corporations (Approval of Variation of March 2020 Banking Code of Practice) Instrument 2020/602 variation involves the insertion of a 'Special Note' into the Code to allow for special application of specified Code provisions from 1 July 2020 until 1 March 2021.
The COVID-19 Special Note applies to banking services and guarantees during that period and has the following effects:
Timelines: In certain circumstances banks may not always be able to meet the timelines for customer communication outlined in some provisions of the Banking Code of Practice. Where a Code-subscribing bank does not meet, but has made good faith efforts to meet, the Code's timing requirements this will not amount to a breach of the Code. Despite anything in the COVID-19 Special Note, a subscribing bank must inform the person, within 45 days of the person's complaint of the person's rights to apply for external dispute resolution if the bank has not resolved the person's complaint.
Small business: The variation clarifies that the effects of COVID-19 may be relevant to Code subscribing banks' obligations when considering providing new or increased loans to a small business borrower. The variation does not, and is not intended to, change any of the relevant Code obligations to engage with a small business borrower in a fair, reasonable and ethical manner and to exercise the care and skill of a diligent and prudent banker.
If you found this article helpful, then subscribe to our news emails to keep up to date and look at our video courses for in-depth training. Use the search box at the top right of this page or the categories list on the right hand side of this page to check for other articles on the same or related matters.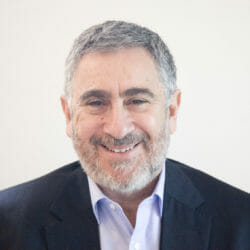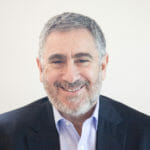 Author: David Jacobson
Principal, Bright Corporate Law
Email:
About David Jacobson
The information contained in this article is not legal advice. It is not to be relied upon as a full statement of the law. You should seek professional advice for your specific needs and circumstances before acting or relying on any of the content.