 While "regtech" focusses on data analytics, there are support-process solutions which will give compliance officers the ability to better manage and prioritise the never-ending flow of compliance work.
By automating routine processes compliance teams can work more efficiently and provide better service to their organisation.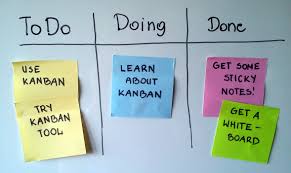 Rather than use your Outlook inbox as a place to store To Do items there are a range of reasonably priced apps and software services available for:
team messaging;
time management;
ticketing;
workflow;
document management; and
project management.
Typically they record tasks, display them visually and provide reports.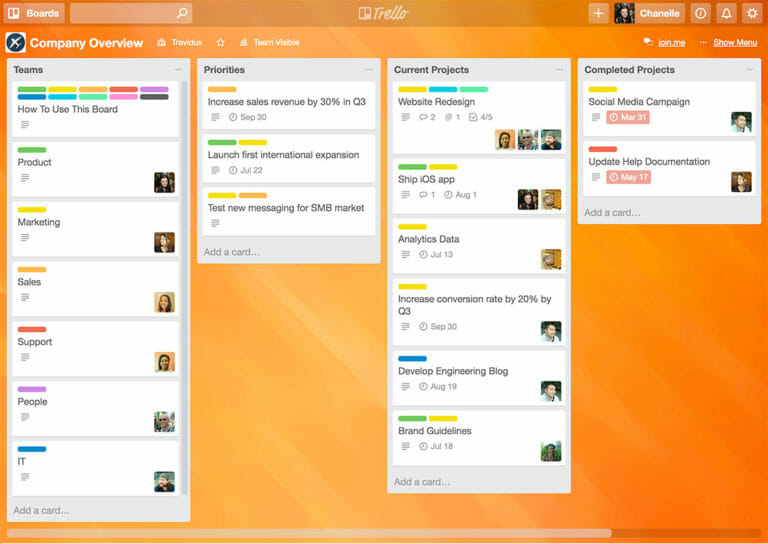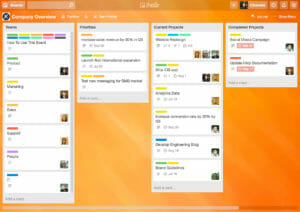 Here are some of them:
Time Trackers
Toggl
Task Management and Project Management
Want to know more about making compliance more effective? Watch our Transforming compliance webinar replay.