 The Australian Prudential Regulation Authority (APRA) has reaffirmed its expectations regarding two key regulatory requirements for registrable superannuation entity (RSE) licensees.
Superannuation trustees must undertake a Business Performance Review (BPR) by 31 December 2020 and a member outcomes assessment by 28 February 2021.
Prudential Standard SPS 515 Strategic Planning and Member Outcomes (SPS 515) sets out APRA's requirements for a RSE licensee to annually assess its performance in achieving its strategic objectives, incorporating monitoring of its business plan, the outcomes delivered to different cohorts of members and the annual outcomes assessment under section 52 of the Superannuation Industry (Supervision) Act 1993.
The first BPR requires each RSE licensee to assess its performance in achieving its strategic objectives across its business operations, taking into account the results of the legislated outcomes assessment, and to use the BPR as the basis for taking action to improve performance.
To satisfy the requirements, RSE licensees will need to consider the design of their products, based on analysis using cohorts and objective benchmarks determined by the RSE licensee, and determine whether the business is being operated in a way that supports the delivery of appropriate member outcomes.
Guidelines are set out in SPG 516 – Business Performance Review.
The first annual outcomes assessment is to be completed by the end of February 2021, with the results published within 28 days. The assessment requires the RSE licensee to conclude whether members' financial interests are being promoted in the product they hold. Under the legislation, the RSE licensee is required to consider how its MySuper product compares with other MySuper products and its choice products with other like products.
If you found this article helpful, then subscribe to our news emails to keep up to date and look at our video courses for in-depth training. Use the search box at the top right of this page or the categories list on the right hand side of this page to check for other articles on the same or related matters.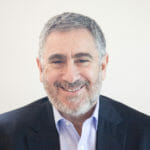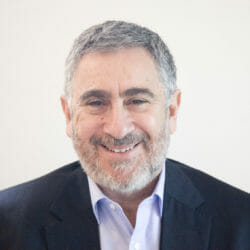 Author: David Jacobson
Principal, Bright Corporate Law
Email:
About David Jacobson
The information contained in this article is not legal advice. It is not to be relied upon as a full statement of the law. You should seek professional advice for your specific needs and circumstances before acting or relying on any of the content.