 The Superannuation Complaints Tribunal (SCT) is due to cease operations on 31 December 2020 prior to AFCA having sole jurisdiction over complaints relating to regulated superannuation funds, approved deposit funds, superannuation annuities, and retirement savings accounts.
AFCA has announced it is proposing to amend its Rules to allow it to consider any remaining complaints currently with the SCT that are unable to be finalised prior to the SCT ceasing operations.
The amendment also proposes to allow AFCA to consider any matters that are before the Federal Court on appeal from the SCT that are not finalised prior to SCT ceasing operations and require remittal back to be determined again or finalised in accordance with the Court's decisions.
The proposed changes will not otherwise affect what complaints AFCA can consider.
Following the consultation, the proposed amendments to the Rules will be provided to the Australian Securities and Investments Commission for review and approval. It is anticipated that the amended Rules will be released by January 2021.
Superannuation complaints are subject to special rules and requirements. Unlike other complaints that AFCA considers, there are no monetary limits for superannuation complaints, and specific time limits apply to some superannuation complaints.
If you found this article helpful, then subscribe to our news emails to keep up to date and look at our video courses for in-depth training. Use the search box at the top right of this page or the categories list on the right hand side of this page to check for other articles on the same or related matters.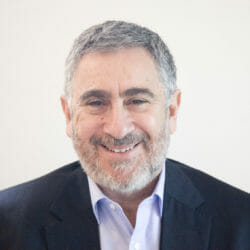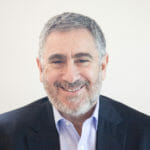 Author: David Jacobson
Principal, Bright Corporate Law
Email:
About David Jacobson
The information contained in this article is not legal advice. It is not to be relied upon as a full statement of the law. You should seek professional advice for your specific needs and circumstances before acting or relying on any of the content.