 The Australian Communications and Media Authority (ACMA) has announced that Sportsbet Pty Ltd has paid an infringement notice penalty of $2,508,600 and has committed to refund customers around $1.2 million after breaching the Spam Act.
The Infringement Notice alleged Sportsbet contravened subsection 16(1) of the Spam Act by causing commercial electronic messages (CEMs) to be sent between 1 January 2020 and 29 March 2021 without consent of the relevant electronic account-holders.
It also alleged that Sportsbet contravened subsection 18(1) of the Spam Act by causing CEMs to be sent in the same period without containing a functional unsubscribe facility.
An ACMA investigation found Sportsbet sent more than 150,000 marketing text messages and emails to over 37,000 consumers who had tried to unsubscribe. Sportsbet also sent over 3,000 marketing texts that had no unsubscribe function.
The marketing texts and emails from Sportsbet, sent between January 2020 and March 2021, either offered incentives to consumers to place bets or contained alerts about upcoming races.
ACMA has also accepted a three-year court-enforceable undertaking from Sportsbet which commits Sportsbet to appointing an independent arbiter to oversee a compensation program to refund customers.
The undertaking requires Sportsbet to appoint an independent consultant to review its procedures, policies, training and systems, and implement recommendations from the audit.
If you found this article helpful, then subscribe to our news emails to keep up to date and look at our video courses for in-depth training. Use the search box at the top right of this page or the categories list on the right hand side of this page to check for other articles on the same or related matters.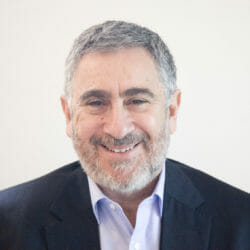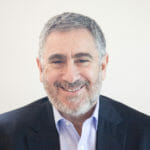 Author: David Jacobson
Principal, Bright Corporate Law
Email:
About David Jacobson
The information contained in this article is not legal advice. It is not to be relied upon as a full statement of the law. You should seek professional advice for your specific needs and circumstances before acting or relying on any of the content.