 The Commonwealth Sex Discrimination and Fair Work (Respect at Work) Amendment Act 2021 has been passed to implement some of the recommendations contained in the [email protected] Report to simplify and clarify the overarching legal framework regulating workplace sexual harassment to ensure that employers and workers are able to address sexual harassment.
From 11 November 2021, eligible workers who believe they've been sexually harassed at work will now be able to apply to the Fair Work Commission for an order to stop the sexual harassment.
Harassment on the ground of sex is defined as unwelcome conduct of a seriously demeaning nature by reason of the person's sex in circumstances in which, in line with the existing test for sexual harassment, a reasonable person would have anticipated that the person harassed would be offended, humiliated or intimidated.
The Act also inserts a new legislative note into the Fair Work Act 2009 that informs readers that sexual harassment in connection with the employee's employment can be a valid reason for dismissal.
If you found this article helpful, then subscribe to our news emails to keep up to date and look at our video courses for in-depth training. Use the search box at the top right of this page or the categories list on the right hand side of this page to check for other articles on the same or related matters.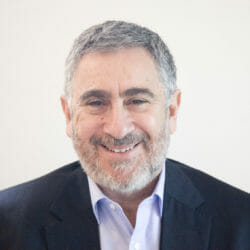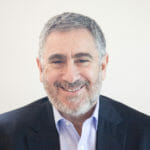 Author: David Jacobson
Principal, Bright Corporate Law
Email:
About David Jacobson
The information contained in this article is not legal advice. It is not to be relied upon as a full statement of the law. You should seek professional advice for your specific needs and circumstances before acting or relying on any of the content.