 The Senate Select Committee on Financial Technology and Regulatory Technology has published its Interim Report.
Its 32 recommendations include that the Australian Government establish a market basis for determining the success of Australia's financial regulators in supporting a pro-innovation and pro-competition culture in financial services.
The Report discusses issues such as the regulation of buy now, pay later services and screen-scraping but does not make any specific recommendations about them.
The Report deals with:
COVID-19 recovery measures
Tax issues
Regulation issues
refining and expanding the Consumer Data Right
Access to Capital
Culture
Skills and training.
If you found this article helpful, then subscribe to our news emails to keep up to date and look at our video courses for in-depth training. Use the search box at the top right of this page or the categories list on the right hand side of this page to check for other articles on the same or related matters.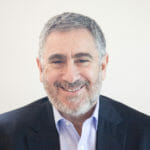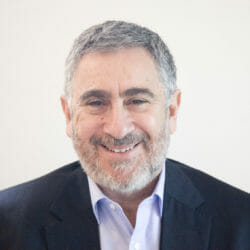 Author: David Jacobson
Principal, Bright Corporate Law
Email:
About David Jacobson
The information contained in this article is not legal advice. It is not to be relied upon as a full statement of the law. You should seek professional advice for your specific needs and circumstances before acting or relying on any of the content.