 The Autonomous Sanctions Amendment (Magnitsky-style and Other Thematic Sanctions) Act 2021 has been passed by Parliament after the Government accepted some amendments moved by Labor and the Greens.
UPDATE: Royal assent given on 7 December 2021.
The Act extends the grounds under the Autonomous Sanctions Act on which sanctions against specific countries can be imposed to new thematic categories of conduct such as human rights abuses and serious corruption.
Country-specific sanctions may address matters of international concern in relation to one or more particular foreign countries, while thematic sanctions may address the proliferation of weapons of mass destruction; threats to international peace and security; malicious cyber activity; serious violations or serious abuses of human rights; activities undermining good governance or the rule of law, including serious corruption; and serious violations of international humanitarian law.
Should a person or entity meet the required listing criteria under a thematic regime, they can be sanctioned regardless of where the relevant conduct occurred.
The Act also sets out the decision-making process for imposing targeted financial sanctions (including freezing bank accounts) and travel bans on persons and entities under thematic sanctions regimes.
The reference to "Magnitsky" relates to US laws enacted to sanction the individuals responsible for the 2009 death of Russian lawyer Sergei Magnitsky, who uncovered serious tax fraud by several Russian companies confiscated from an American financier.
Autonomous sanctions are punitive measures, not involving the use of armed force, which a government imposes as a matter of foreign policy. They are highly targeted and intended to limit the adverse consequences of the situation of international concern and to influence and penalise those responsible for giving rise to the situations while minimising, to the extent possible, the impact on the general population.
Autonomous sanctions are distinguished from sanctions applied under international obligations arising from United Nations Security Council decisions.
If you found this article helpful, then subscribe to our news emails to keep up to date and look at our video courses for in-depth training. Use the search box at the top right of this page or the categories list on the right hand side of this page to check for other articles on the same or related matters.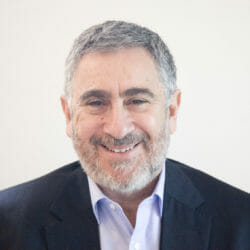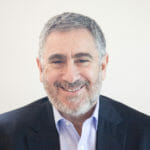 Author: David Jacobson
Principal, Bright Corporate Law
Email:
About David Jacobson
The information contained in this article is not legal advice. It is not to be relied upon as a full statement of the law. You should seek professional advice for your specific needs and circumstances before acting or relying on any of the content.